Digital Marketing Services
Internet Marketing services in San Antonio, Texas & Surrounding Areas
We are marketing professionals who serve businesses in San Antonio and the surrounding areas. We aim to create the best business community with businesses destined to succeed. And to do this, we offer a wide range of digital marketing services. Our clients can pick and choose which services they would like based on our professional advice, and we like to get to know our clients and their businesses. That way, we can make a suggestion based on what will be best for their specific industry.
Our approach makes sure that all businesses have their needs met and that their target audiences are reached for the highest conversions.
Ideally, we would recommend that our clients utilize all our online marketing services for maximum impact, but we understand that all businesses need to start somewhere. Your budget is always taken into account before we start your marketing strategy to make sure that you will get the most benefit from it.
Underdog Leads Digital Marketing Solutions
Our team at Underdog Leads has worked with many low-performing businesses and has helped transform them into businesses of choice. We love to help out our clients in any way we can, whether it be just one of our services for smaller businesses or a combination of services for businesses that are serious about reaching their full potential.
Here we have listed some of the services we have available. Take a look through them and let us know what you think your business could benefit from.
Website Design & Web Development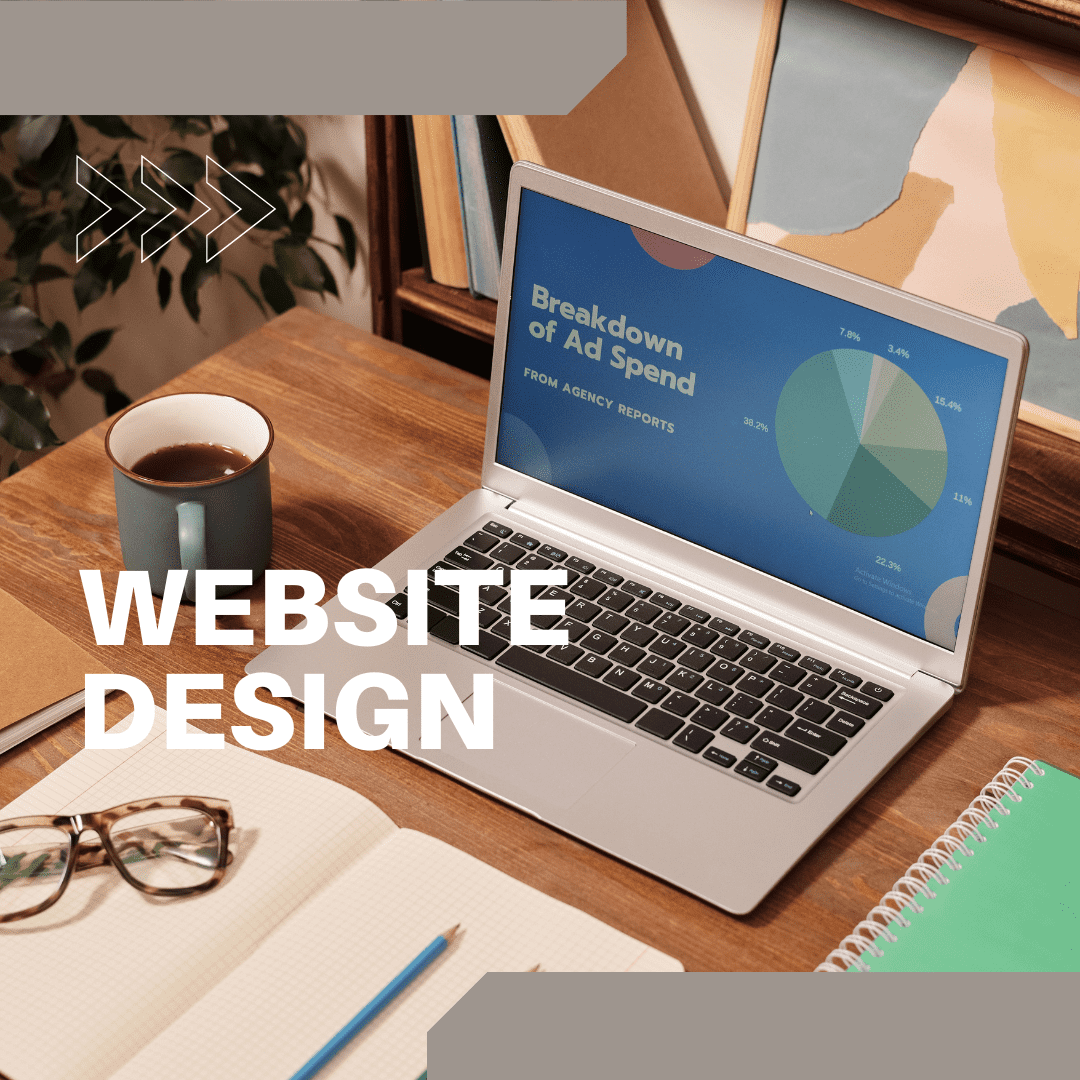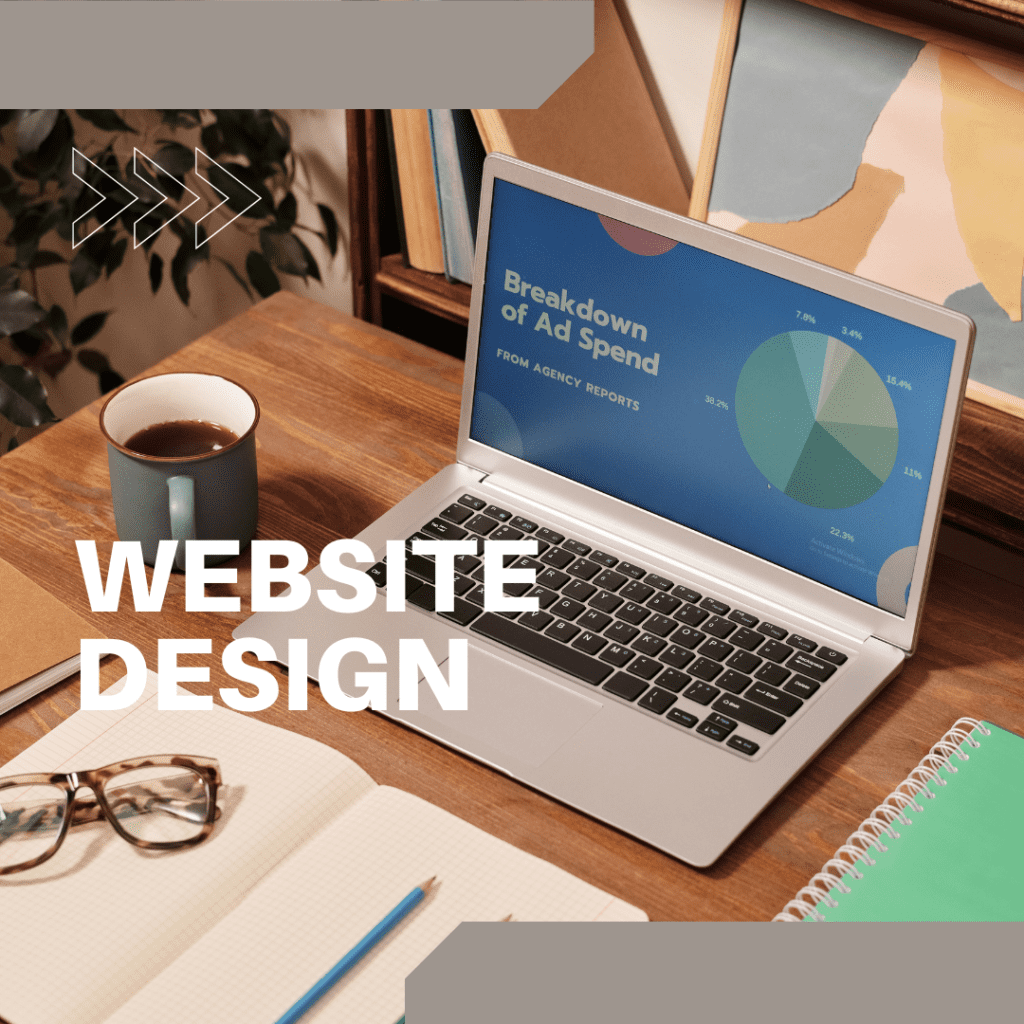 Every business needs a website. Your website is the virtual storefront for your business, and the website needs strong content. At Underdog Leads, our job is to get your product or service-based offer into the hands of the right people so they purchase from you now, refer you to their friends, and come back for your service or product in the future.
This service is for businesses needing a website redesign or a new website built from scratch. We have a strong team of well-trained web designers and developers that will assist and make sure your e-commerce website is top-notch, customer-friendly, and Google verified.
Web design and development services include the following:
Web Programming
Web Optimization
Web Hosting
Web Security and Maintenance
Search Engine Optimization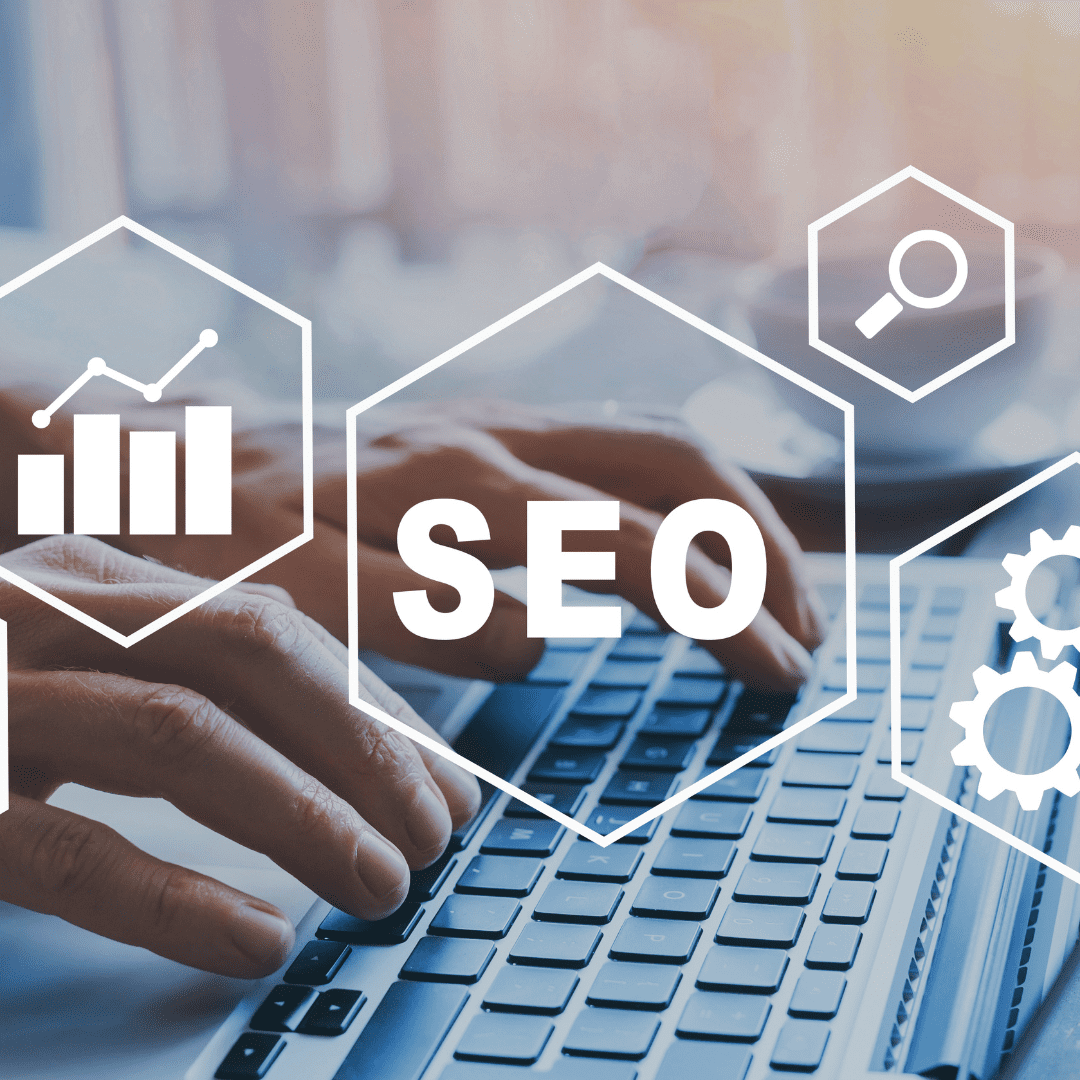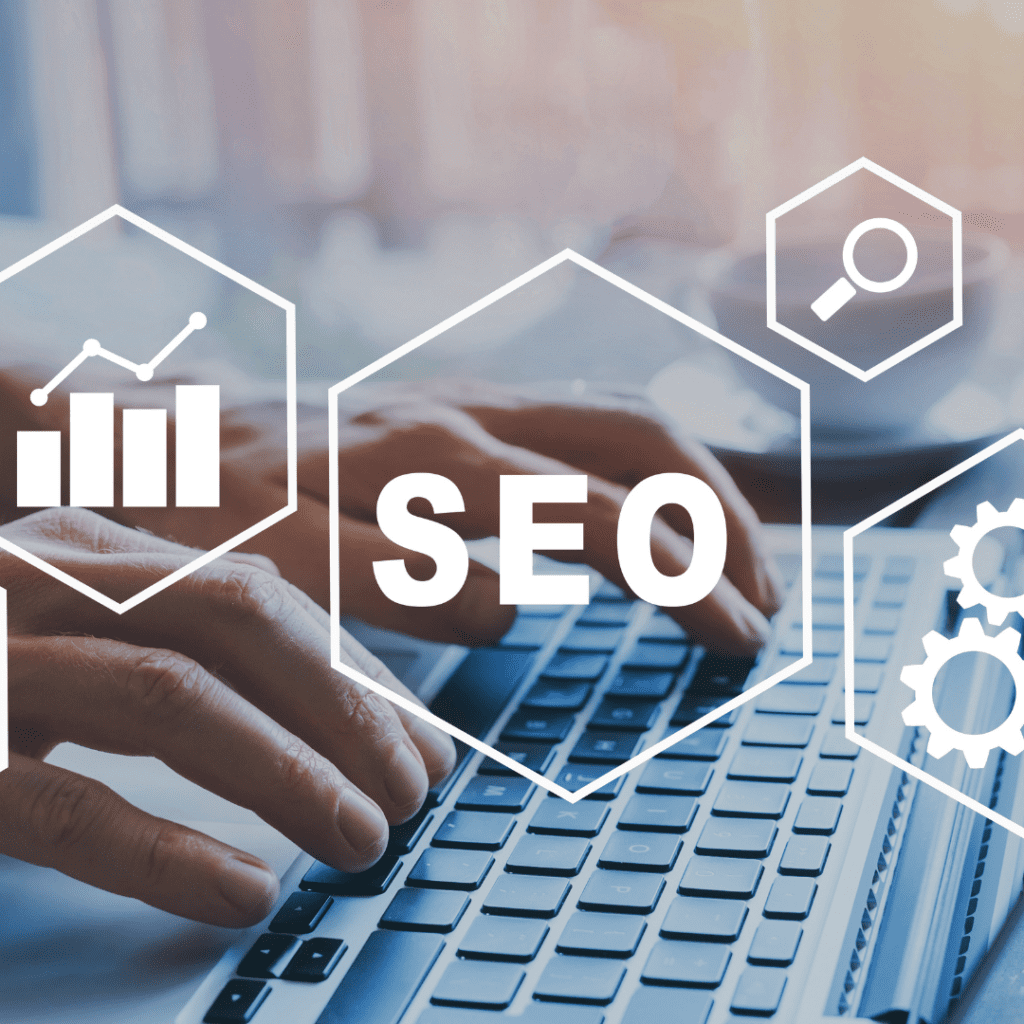 One of the online digital marketing strategies every business, as well as any eCommerce website, must have and develop is a search engine-optimized page. This service brings a lot of people to your local businesses' websites and gives them a strong digital presence. But we are one of the best online search engine marketing companies and one of the best digital marketing firms in San Antonio, TX.
We also have a team of experts in digital marketing who will market your business listings in a way that takes into account the whole picture. Therefore, if you're looking for an SEO company in San Antonio, TX, that will get your business growing, then look no further than our fantastic team at Underdog Leads. We use the latest technology and techniques to help clients like yourself grow their businesses on search engines such as Google!
We take care of your business needs by finding the best leads for you. You'll never have to worry about growing a customer base because we can do it all!
Among the Services Listed Under Search Engine Optimization Are:
SEO audit
Competitor analysis
Custom strategy
Off-page optimization
On-page optimization
Monthly reports
Progressive optimization
Google Ad Management / Advertising Campaign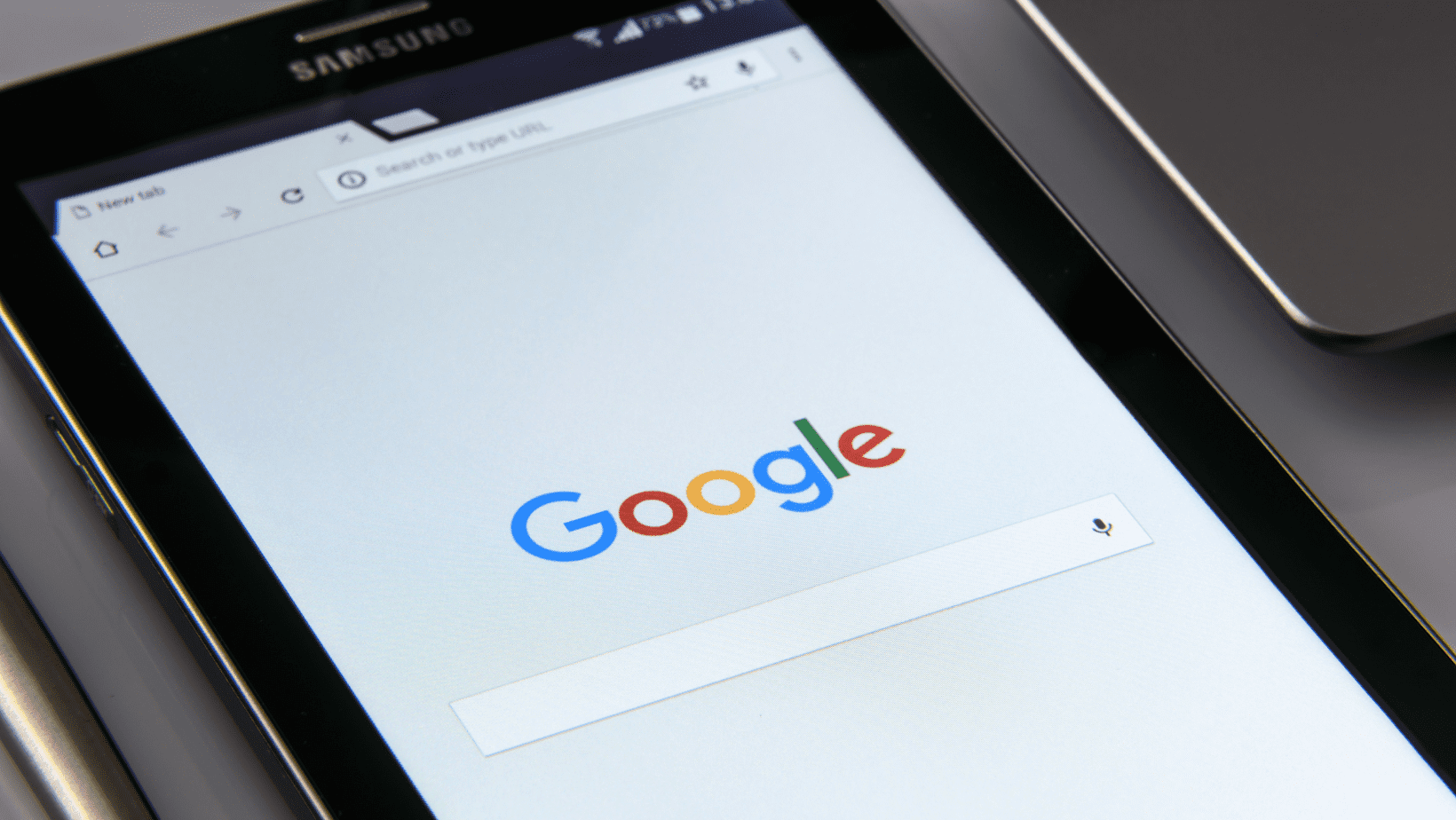 Do you want to boost brand awareness for your business in San Antonio, TX? Then you should contact our marketing specialists for your digital marketing campaigns. Blasting online marketing campaigns is one of our top digital marketing services.
You can trust our team of experts to help you grow your business by providing exceptional digital advertising campaign services. We can place online ads in Google searches, YouTube videos, and more!
Outlined Services Includes:
Social Media Advertising.
Paid Search Advertising.
Print Advertising.
Broadcast Advertising.
Out-of-Home Advertising.
Mobile Advertising.
Direct Mail Advertising
What Additional Online Marketing Services Do We Render?
We also offer the following additional digital marketing services to our potential clients;
Our digital marketing agency has marketing specialists that give marketing advice and also offer specific solutions for online reputation management.
Conversion rate optimization
Content creation, content marketing, and development of social media strategy.
San Antonio digital marketing agency
Local SEO for all your social media platforms
What is Our Key Duty as a Digital Marketing Company?
As a digital marketing agency, our job is to work on marketing initiatives to assist local e-commerce companies in maintaining their brand. Our jobs include researching the market, coming up with ideas with other marketing experts, and making content that will help marketing campaigns succeed.
We Have The Best Internet Marketing Agency Team
Underdog Leads is a digital marketing agency dedicated to fostering the success of local businesses. Through our team, we've found out that our passion is helping businesses in different fields grow and thrive.
This is something that our staff enjoys doing, and it is what enables our clients to notice a significant improvement in the performance of their company. We work hard to produce success stories for business owners, so if you want to turn your own company into a success story, please get in touch with us.
Why Underdog Leads Digital Marketing the Best Bet?
One of the things that makes us the best digital marketing service provider for your business in San Antonio, TX, is our interest in the success and growth of any professional services you render.
Our goal is to use cutting-edge marketing techniques and digital marketing efforts to set businesses on the road to success. We form deep connections with our clients, which helps us comprehend how we can support their achievements. It's easy.
We listen to you, talk to you, and work hard to make sure that your website is something you can be proud of.
Underdog Leads: Grow Your Local or E-commerce Business
Today, there are millions of new websites popping up every minute. This means that millions of other companies offer the same service as you. Therefore, you must work with a seasoned digital marketing agency to assist you in selling your products to potential clients. But according to assessments and the knowledge of the marketing staff, you might start your business from the beginning with the assistance of Underdog Leads, a marketing firm. Our strategy makes sure that all businesses' needs are met and that their target audiences are reached in a way that gives them the best chance of turning those people into customers.
In an ideal world, we would advise customers to make full use of all of our web marketing services for optimum impact, but we recognize that every firm must start small. To ensure that you will get the most out of your marketing approach, your budget is always taken into consideration before we get started.
We'd want to meet you; the moment is now. Contact us today for more information!
Shoutout to the Underdog Leads team for making my website and doing the search engine optimization for it! They really helped us out when we were in a tight spot.
I'm happy to finally find a lead generation company that works! I finally have clients coming in that I'm not paying an arm and a leg for!
They did an amazing job on our web design! I couldn't be happier with our new design and logo.
I really enjoyed working with Underdog Leads. My business has really picked up and they have been so helpful with guiding us along the process. We had them handle our SEO services, Web Design, and our search engine optimization has already increased! Cant say enough about this company.